How to Renew Your License
To renew the license for your instruments, do the following:
1. Go to MY LICENSE PAGE
Before you go to my license page, please make sure you log in to your account.
To log in, click on My Account on the right top corner:


Log in to your account: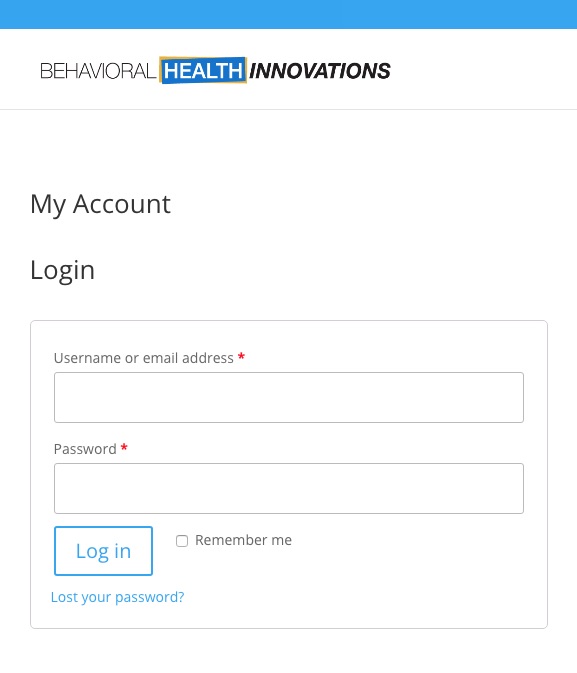 After logging in, click on My License: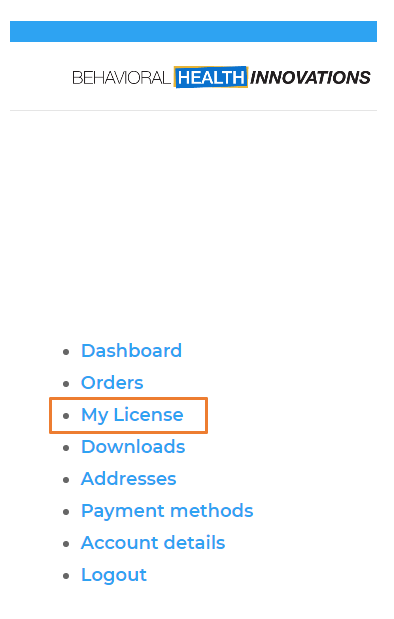 2. RENEW LICENSE
To renew your license, click on the Renew button: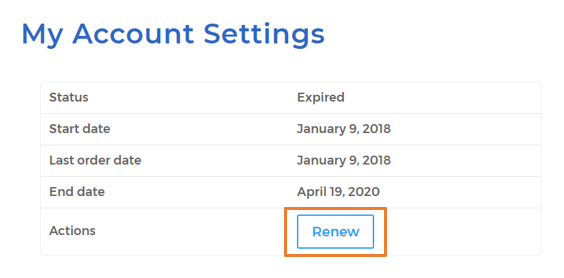 CONTACT US
If you have encountered with any license renewal issue, please contact us via the form below.
Address:
P.O. Box 642852
11270 Exposition Boulevard. Los Angeles, CA 90064-9998
Questions regarding training opportunities for the UCLA PTSD Reaction Index or the PCBD checklist can be addressed here.